Welcome to Innisfail's premier dance school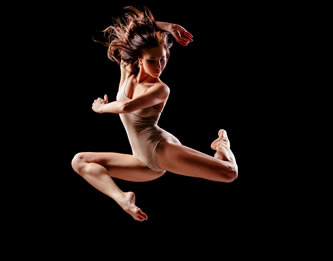 At Graham Academy of Dance, we have classes for all dancers, of all ages, in all styles and for every level of dance experience……..
For our little ones (prep & under) we offer Jazz, Tap, and Classical Ballet. Once our dancers reach school age, the selection of styles becomes a little more varied with the introduction of Lyric, Hip Hop , Acro and Contemporary.
We also offer examinations in classical ballet with The Australian Conservatoire of Ballet , based on the Russian system "Vanganova" from Fairy ballet through to the advanced levels. Our tap program offers examinations with Glenn Wood Tap.
Our dancers have the choice of dancing for pleasure or to take their dance dreams to the highest level and standard.
Class Styles
Classical Ballet
The true base of all dance is classical ballet. The dancers learn quickly the discipline of self-drive, their bodies benefit from the beautiful lines and ballet posture that stays with a dancer for life. Here at GAD we offer classical exams in all levels with Christine Walsh`s "The Australian Conservatoire of Ballet" syllabus, which is based on the Russian Vaganova System.

Tap
GAD follows the Glen Wood Tap syllabus. Mr Wood has a motto – there are 2 speeds of tap – fast and faster. We call tap the "Showman" of dance and it teaches dancers amazing timing. We offer exam and non exam classes.
Jazz
Our dancers learn all the GAD style jazz skills: – jumps, turns, travel combinations, isolation's, timing, athletic components and floor work in a variety of jazz and funk styles, GAD jazz dancers all dance with our signature – Jazz-Attude .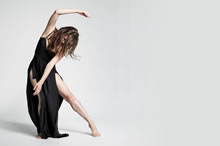 Contemporary
Based on abstract movement, Contemporary dancers need to attend ballet or limbering classes – as this style of dance does rely on flexibility, strength and wonderful core base to the body line. For the dancer who wants to be creative and dance outside the "Box".

Lyric
A dance style favourite at GAD, Lyric dancers do need to also learn Classical Ballet. Technically ballet based, Lyric is becoming the most watched and followed style of dance on YouTube.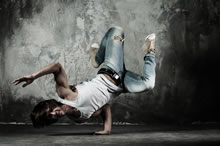 Hip Hop & Commerical Jazz
Miss Alesha has created a great Hip Hop and Commercial Jazz method at GAD, with a street feel and video clip vibe. The music is loud & fresh off the charts… while the moves are pumping, shaking & full of swagger.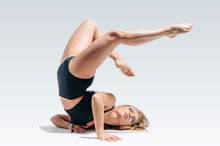 Limbering / Acrobatics
Limbering/Acrobatics classes are a combination of Pilates, stretch, core strength and acrobatic skills. GAD dancers are known for their strong flexible bodies, thanks to this class. We have a wonderful affiliation with NICA, our past students who have graduated from NICA have shared much knowledge and these amazing techniques (learnt from the Russian and Chinese coach's) have been combined into these classes.

G.A.D. News
Congratulations to Gad`s Christophe Troupe, Sophie Mackay & Danielle Millard who have just performed at an invitation to perform at NIDA in Lorcredo Dance Company 2018 Graduation Show.
Congratulations to GAD`s very own Sophie Mackay – 2017 Showcase National Dance Champion – Solo Winner.